Who we are
Oxford Brain Diagnostics Ltd is rethinking how brain health is assessed and managed. Founded in neuropathological and neuroimaging expertise, the company's patented Cortical Disarray Measurement (CDM®) technology uses MRI brain scan data to support early and differential diagnosis, track progression, and predict the decline of neurodegenerative diseases. Oxford Brain Diagnostics is committed to assessing brain health based on changes in the cellular structure, supporting drug development, and helping clinicians around the world in their fight to defeat Alzheimer's and other neurodegenerative diseases.
Working with Us…
We are a growing and entrepreneurial company based in Oxford, UK. Our core beliefs of excellence in scientific research, advancing the frontiers of brain science, mutual respect and diversity in life drive our commitment to addressing some of the biggest challenges in neurological disorders. This means we are passionate and dedicated to helping patients and clinicians around the globe.

The leadership team cherish an open, transparent, and accountable culture of team support, advancing the science and having lots of fun along the way. We welcome talent from all walks of life and if you join us we provide competitive packages, a great place to work and a team spirit focused on building something special.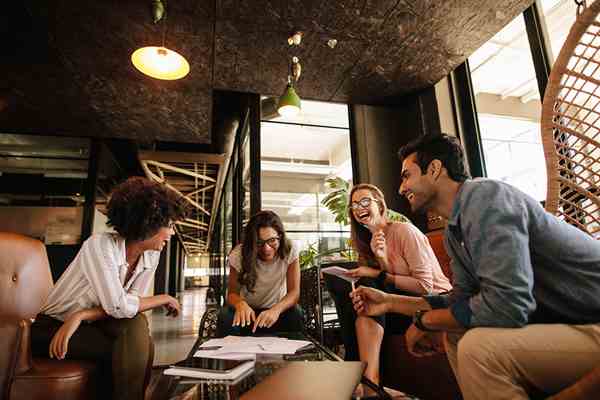 Job Opportunities - we currently do not have any vacancies